New Construction Contracting
The necessary design, planning and pre construction tasks have been completed, and now it's time to break ground on your project. As the general contractor, GC will handle all bids and management of subcontractors for the duration of the project, seeing it through to completion. This requires multiple bid proposals for each trade, to ensure the project can be performed on time and on budget, while adhering to the highest standard of quality. Our success comes from client satisfaction! Are you ready to bid your project?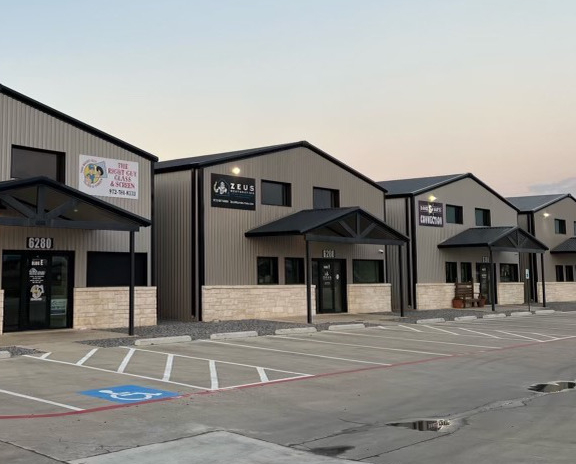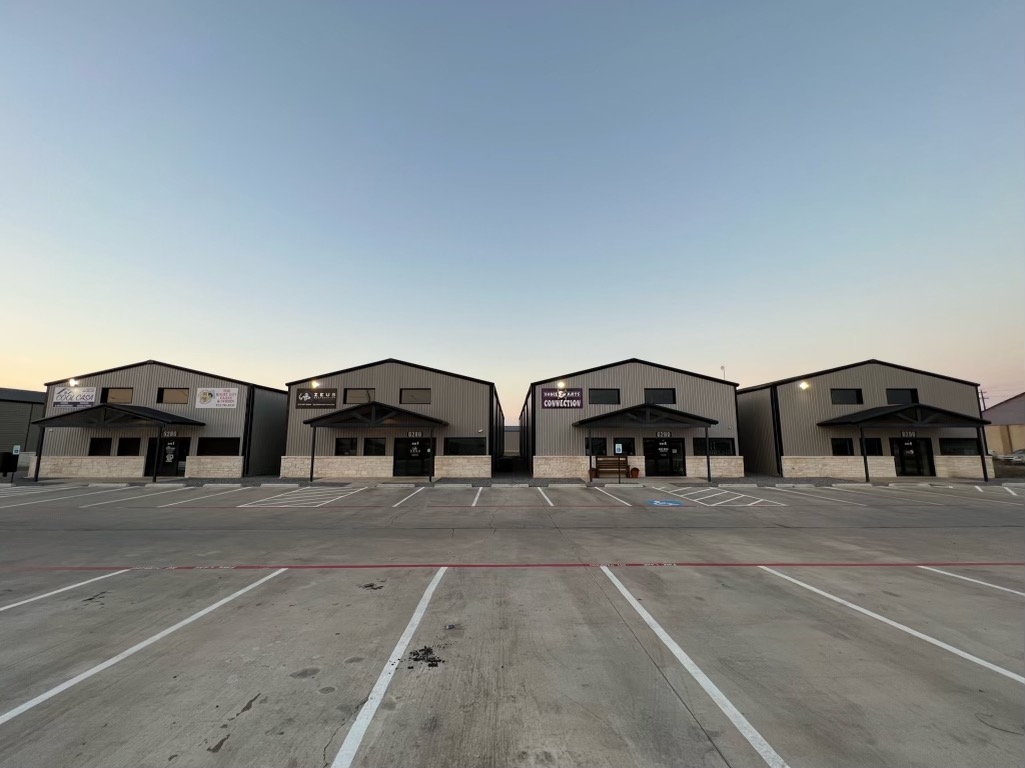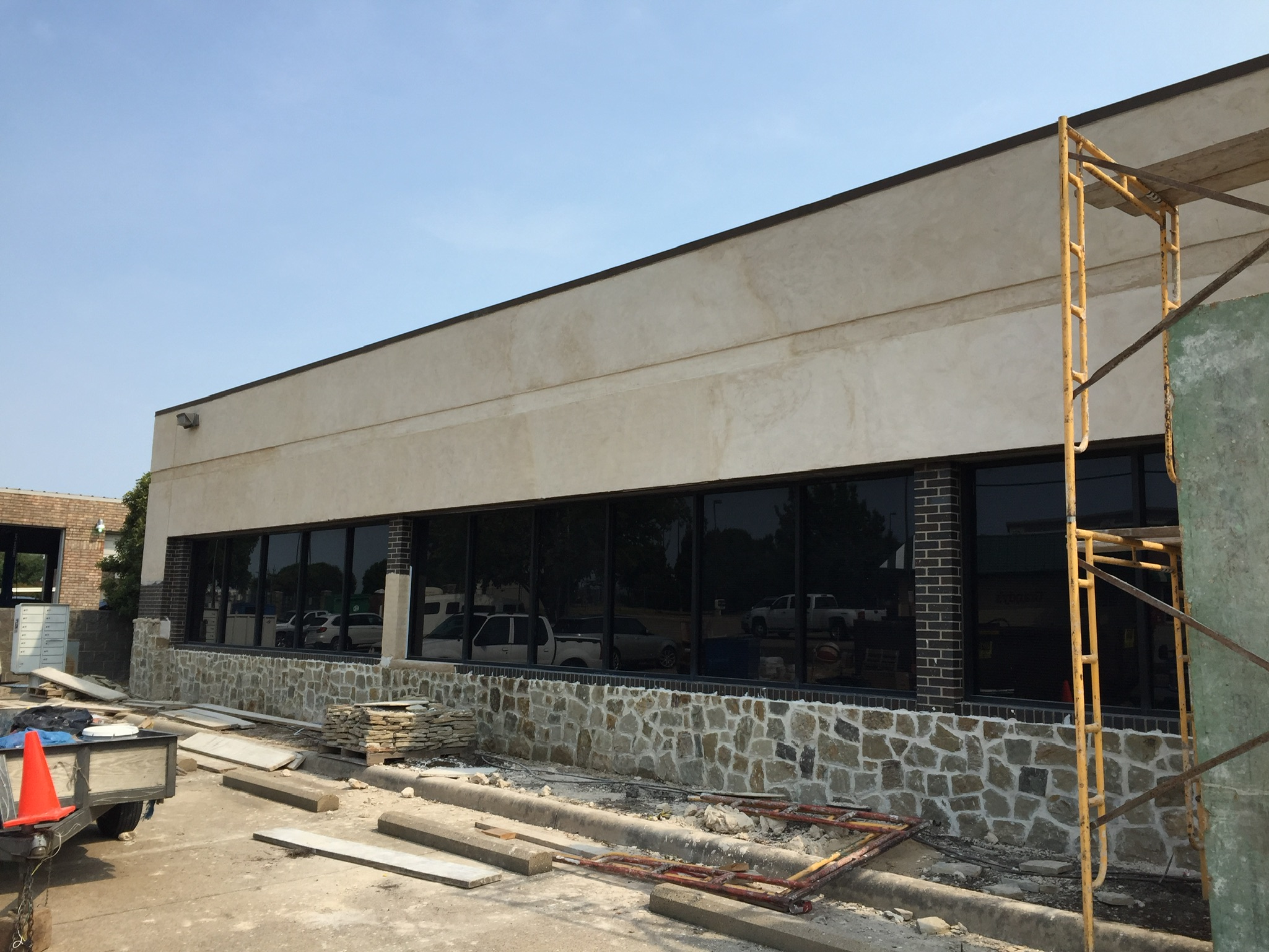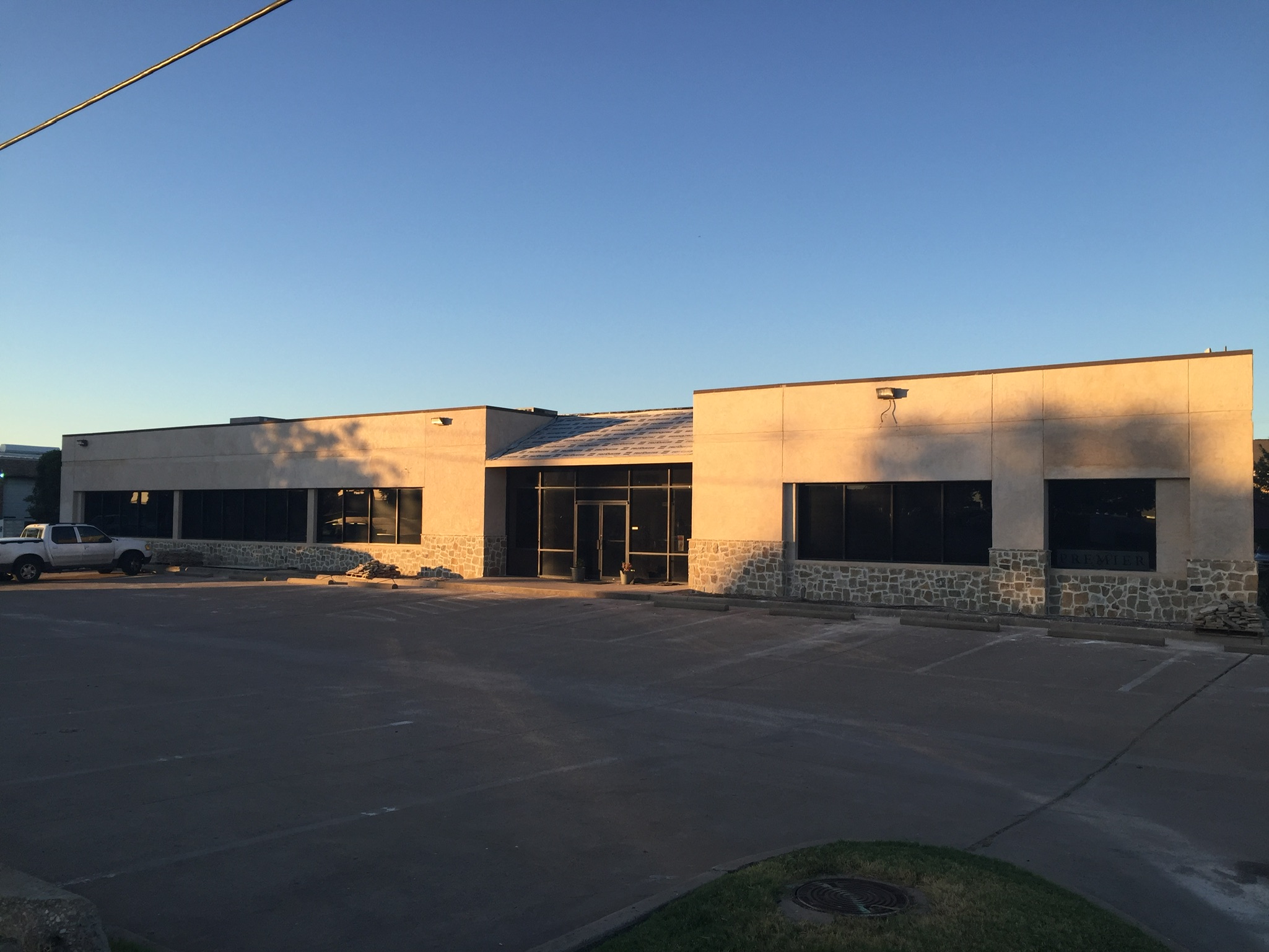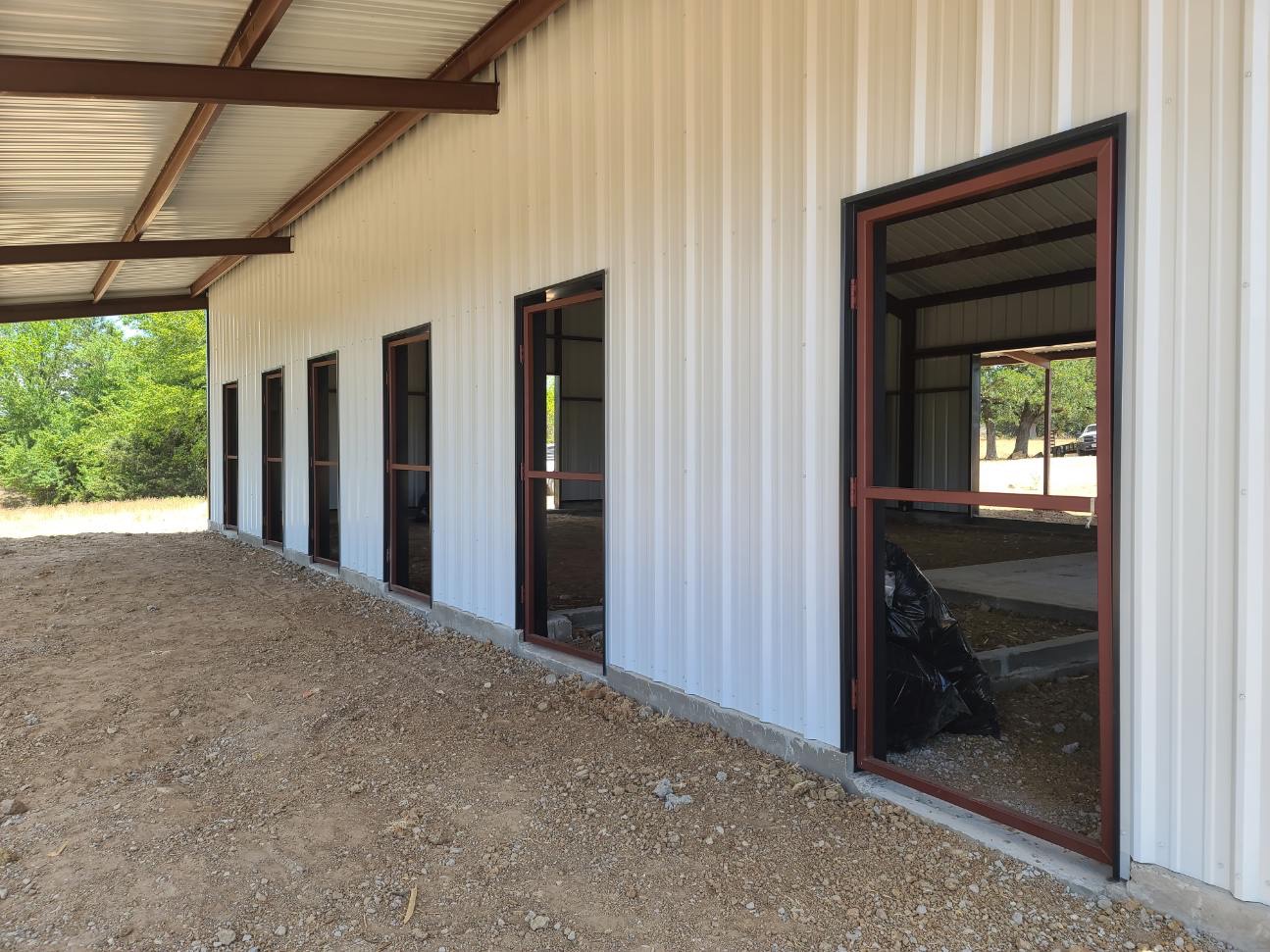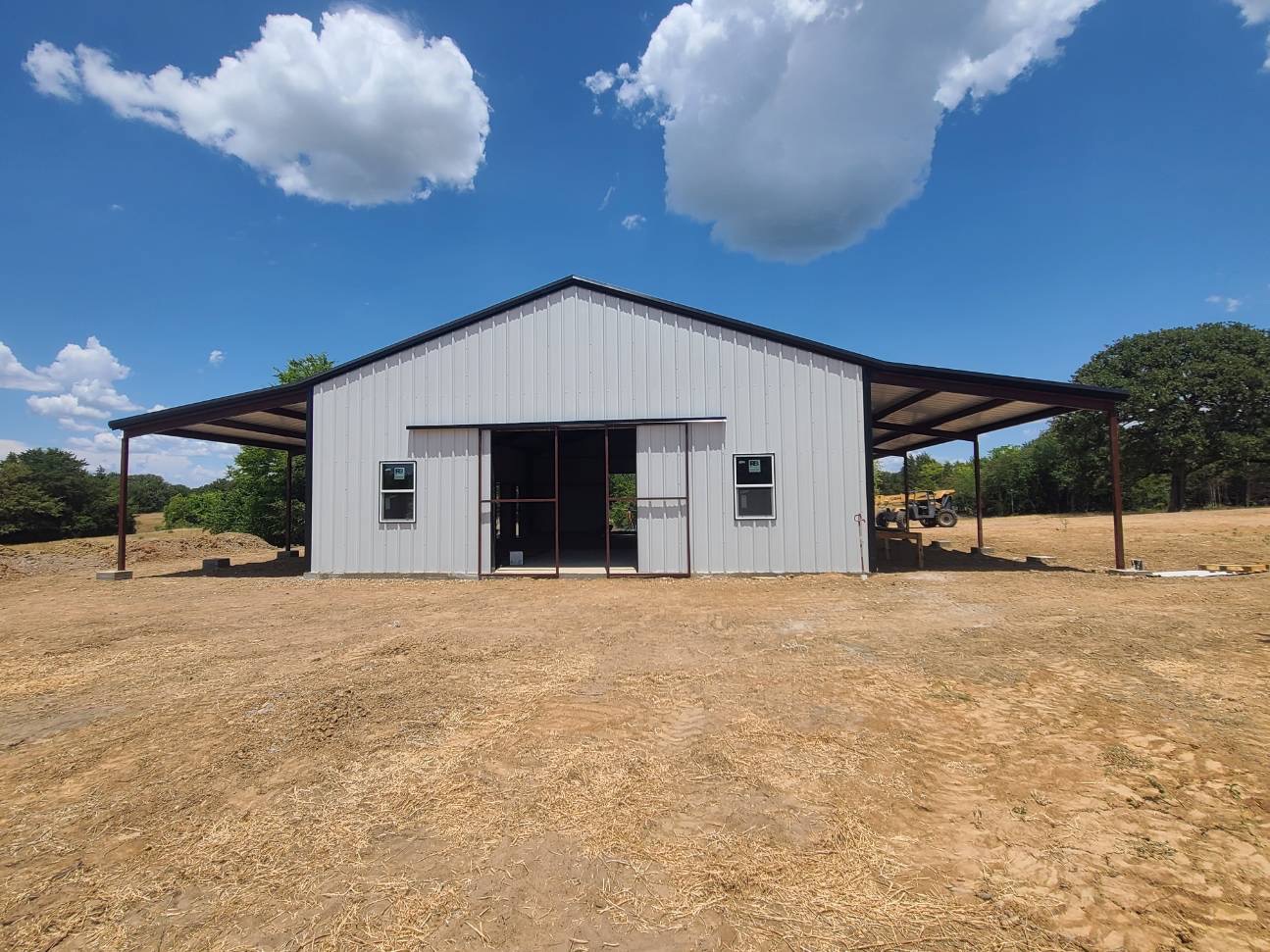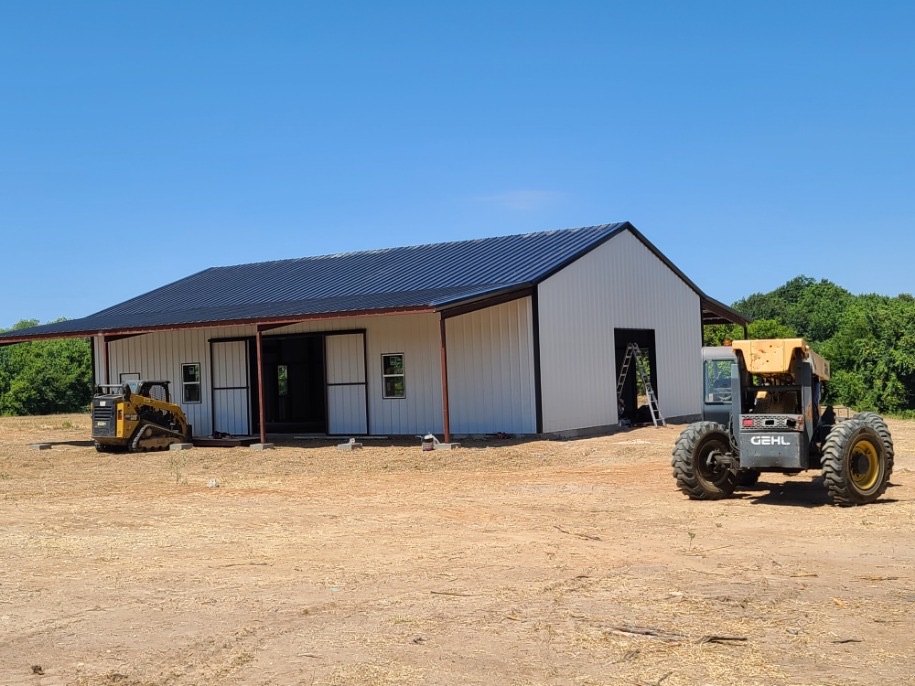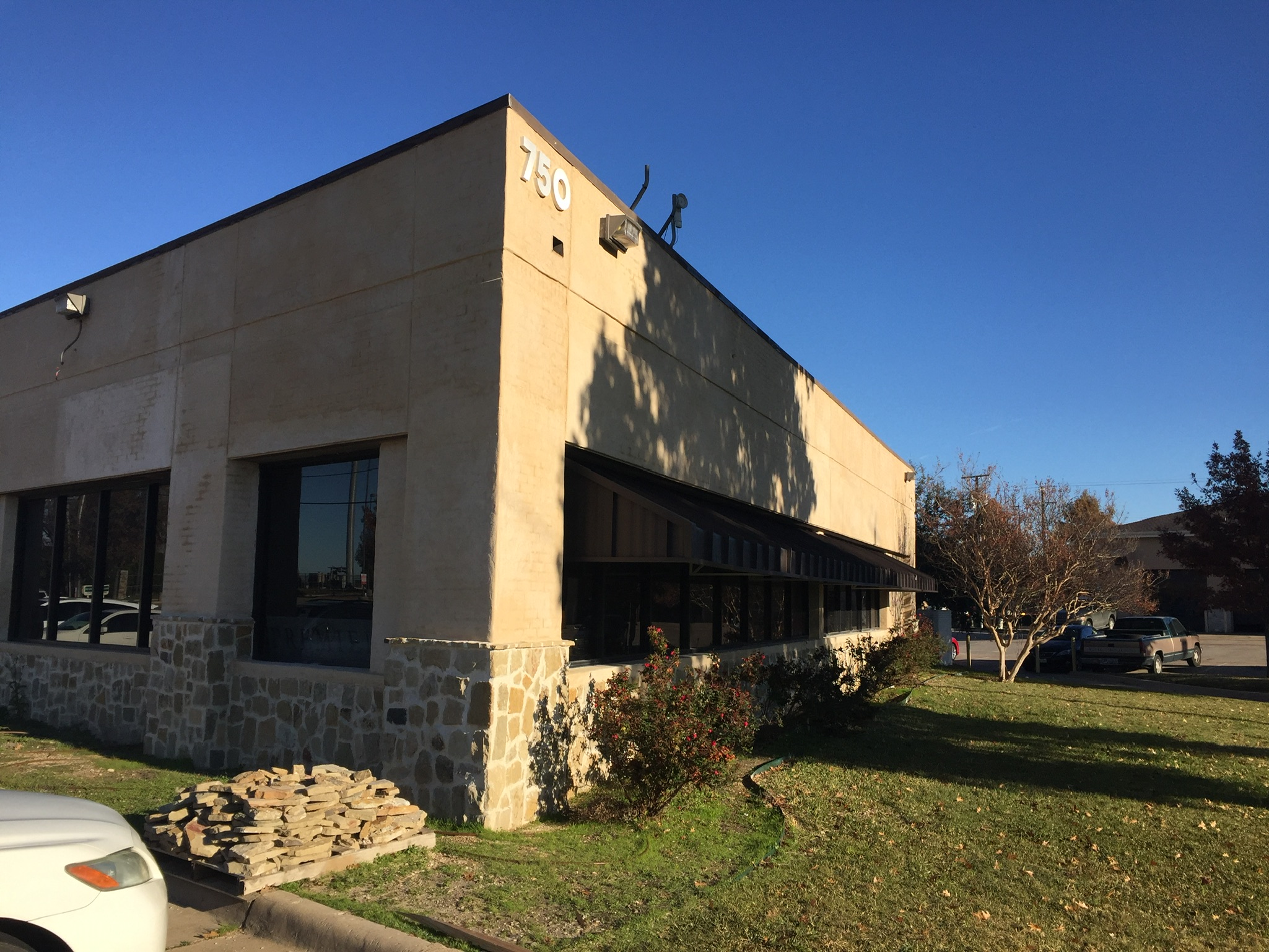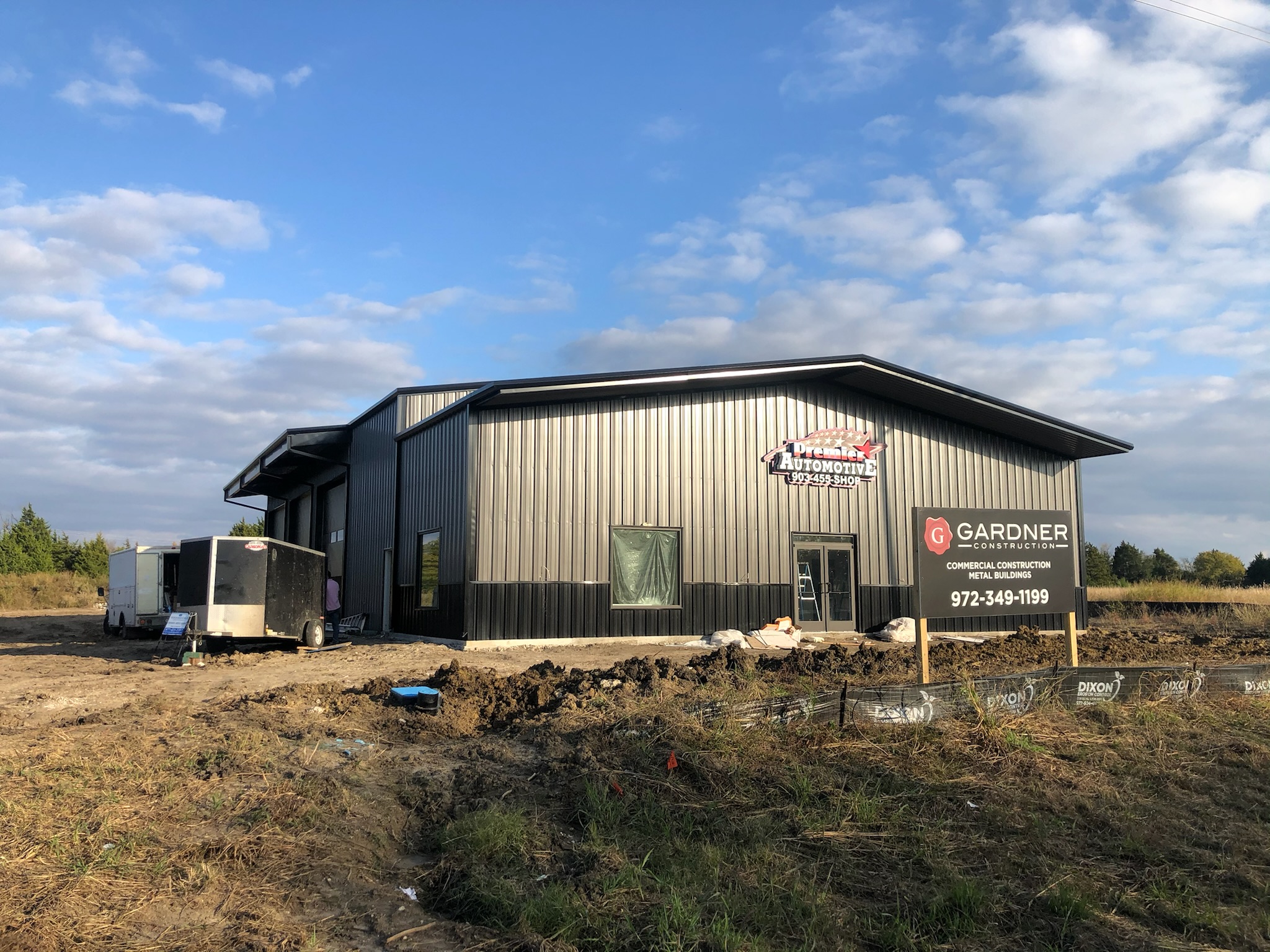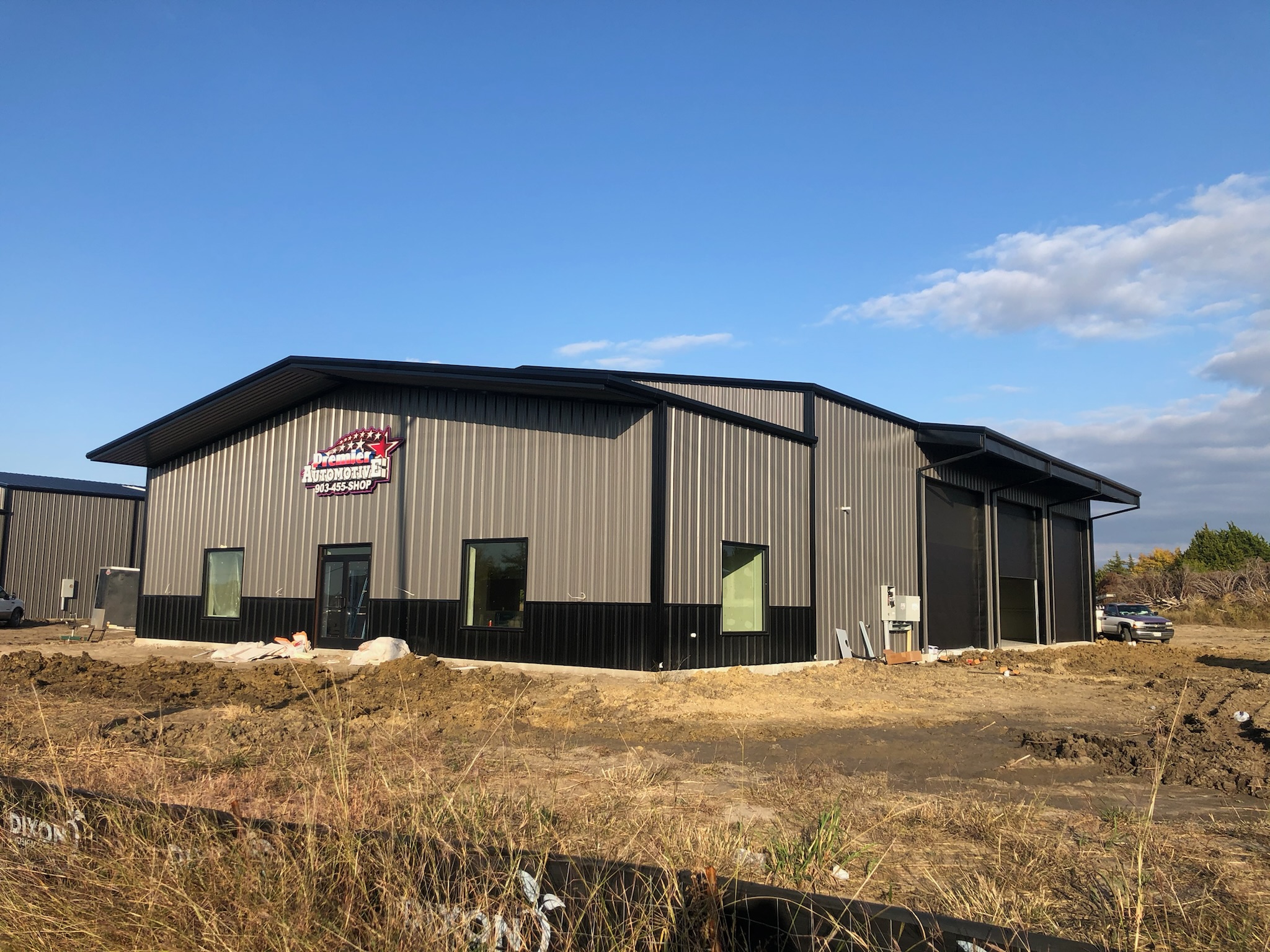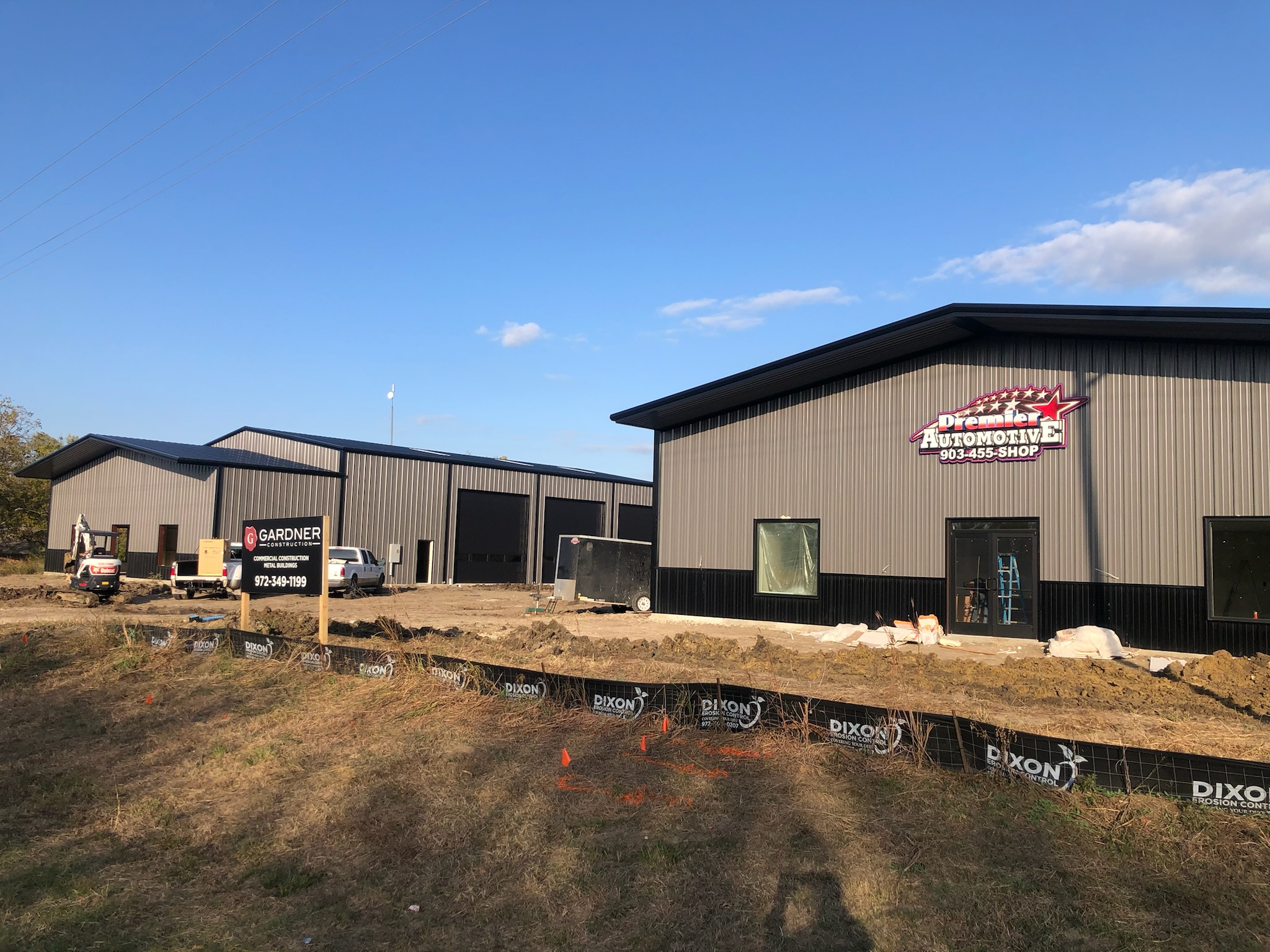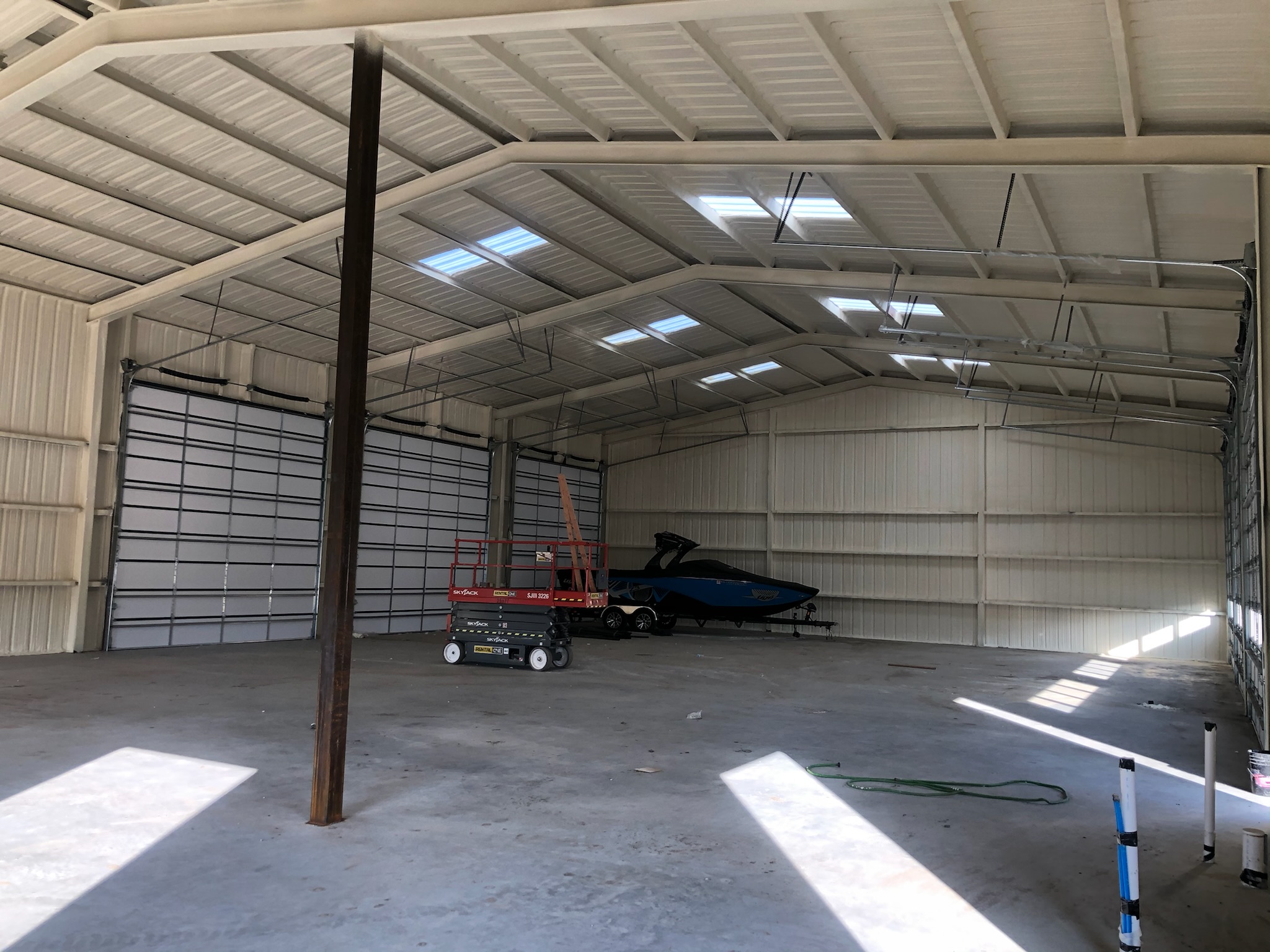 View More of Our Services
Gardner Construction can help you at every step of the journey, from the pre-construction consulting to ground-up builds. Let us help you achieve your goals and realize your vision. Learn more about what we have to offer or get started on your project now!