Gardner Construction can step into a project at any step of the way. Some of our clients have had projects bogged down by set-backs, while others just needed some assistance dealing with red tape or engineering issues. We can come in and lend our expertise to get your project back on track, even if we aren't the general contractors on the job. Get in touch with us if you'd like an extra pair of eyes on a set of plans or need some advice on how to move forward with your build project!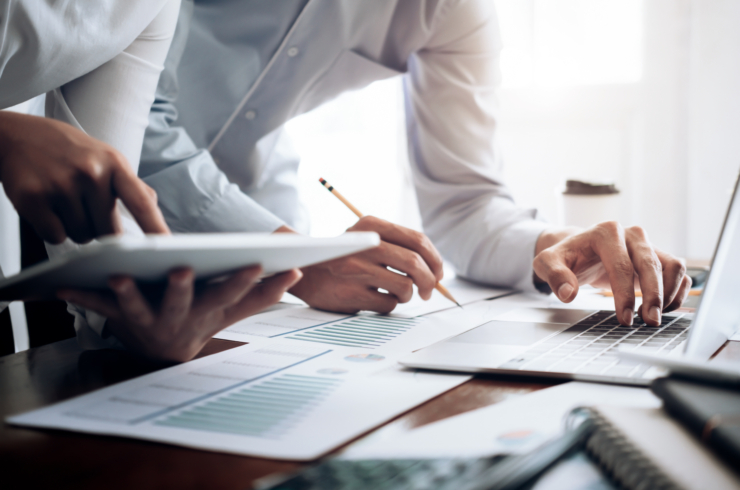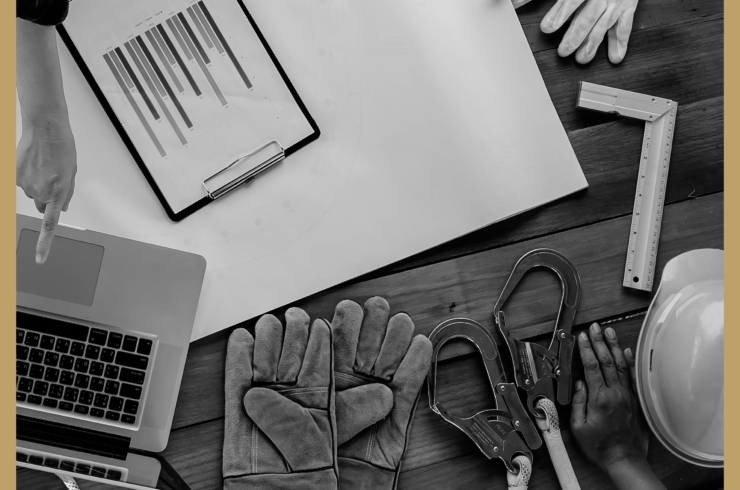 View More of Our Services
Gardner Construction can help you at every step of the journey, from the pre-construction consulting to ground-up builds. Let us help you achieve your goals and realize your vision. Learn more about what we have to offer or get started on your project now!