Commercial Remodeling & Renovation
Are you considering a remodel or renovation of your existing business structure? Gardner Construction provides the professional knowledge needed in both the design and build of your remodel project. Let our design experts, quality tradespeople, and team of construction professionals bring your business structure to life with a remodel or renovation, while allowing you to focus on your core business.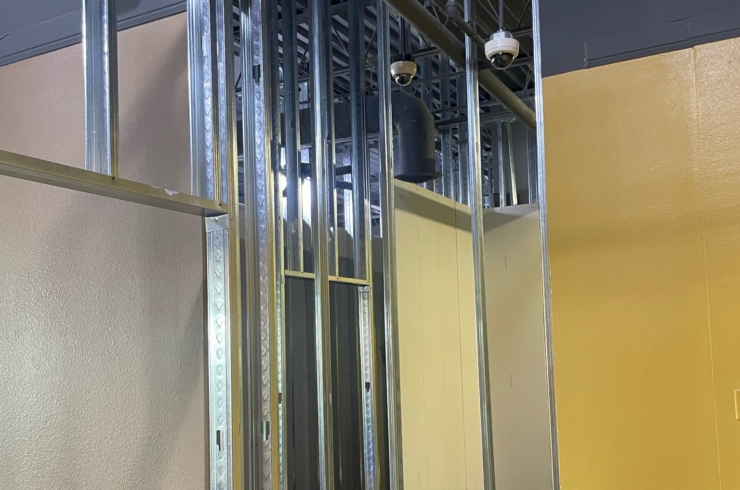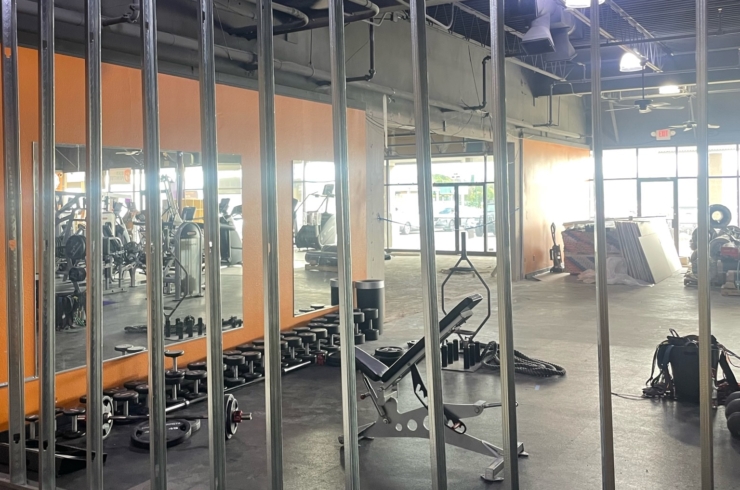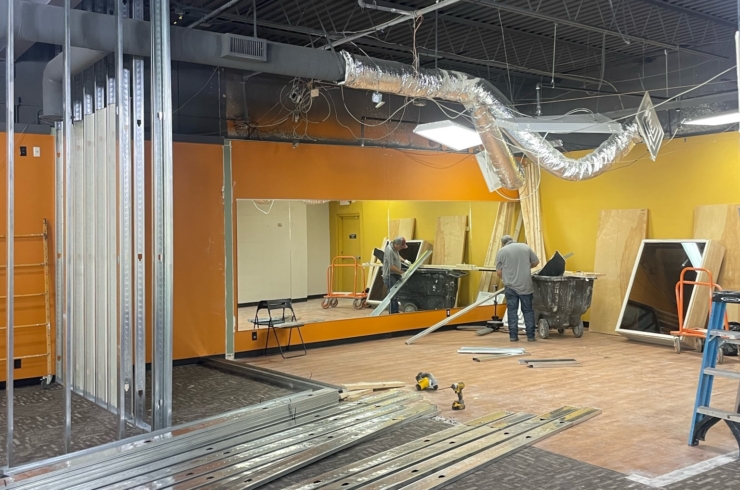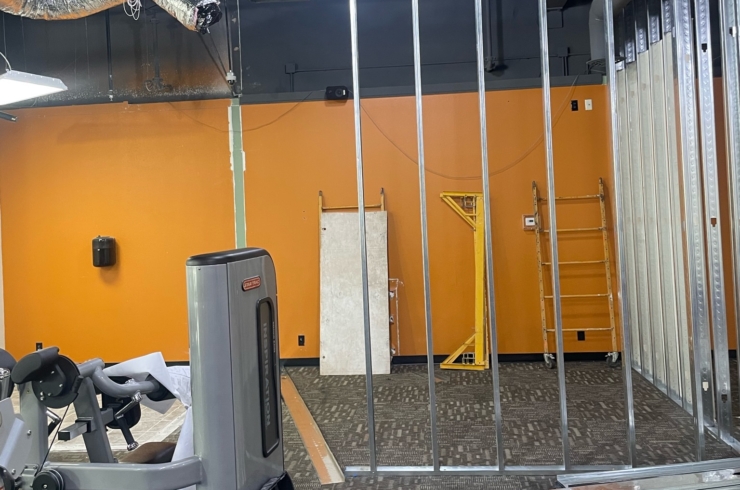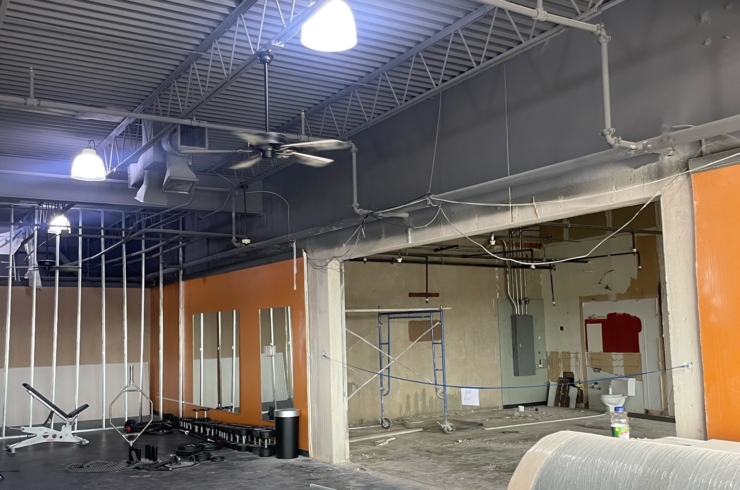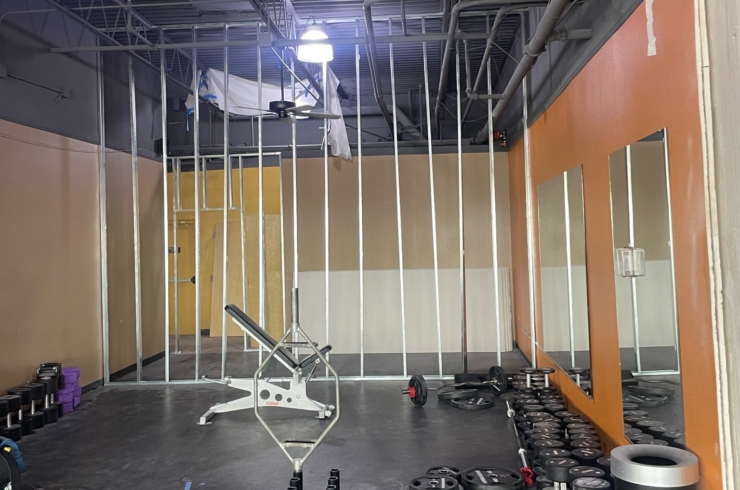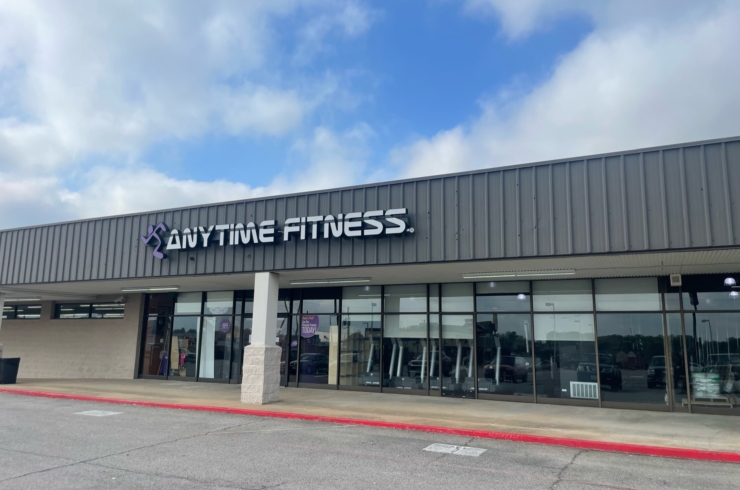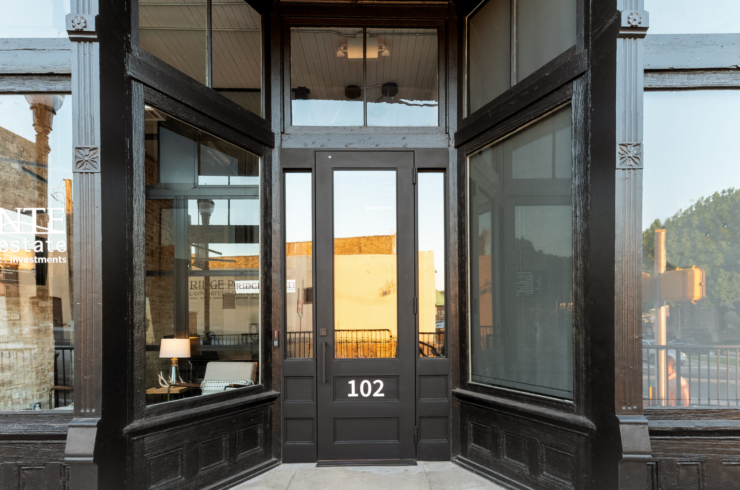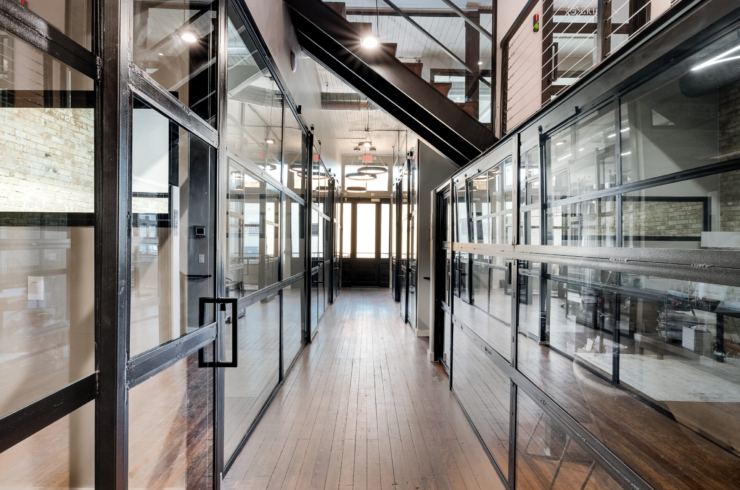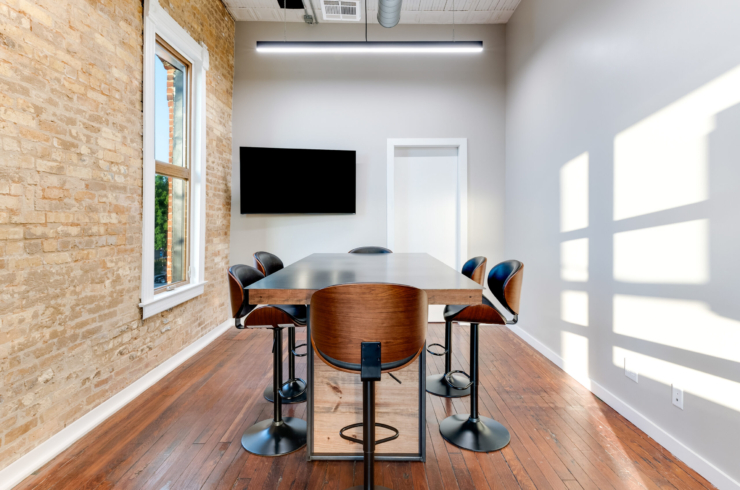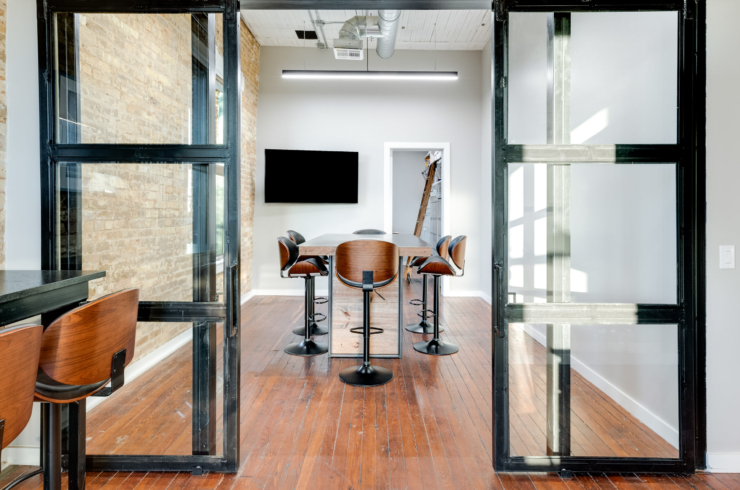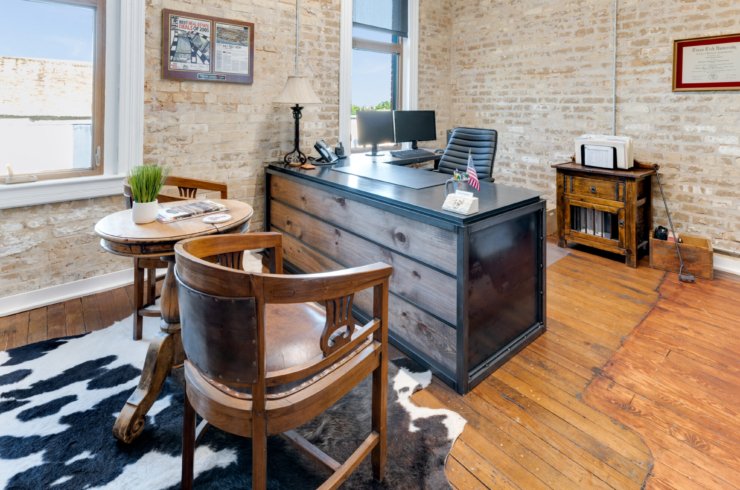 View More of Our Services
Gardner Construction can help you at every step of the journey, from the pre-construction consulting to ground-up builds. Let us help you achieve your goals and realize your vision. Learn more about what we have to offer or get started on your project now!